// Silver Tree Foundation
Board of Directors
The Silver Tree Foundation was formed to serve and empower youth who are underserved because of the life experiences and passions of the Ricks family. Richard Ricks, his wife Janice and daughter Missy were the loving and proud family of Patrick, their beautiful son and brother who was born with developmental disabilities. Richard founded Silver Tree Consulting & Services with the dream of eventually establishing a foundation to donate 50% of its profits to this cause.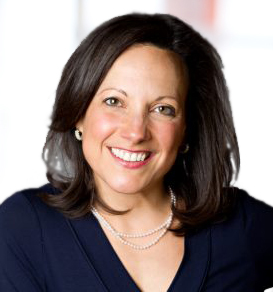 Andrea Archibald
Silver tree Board of Directors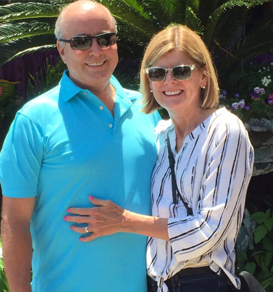 Janice Ricks
Silver tree foundation Board of Directors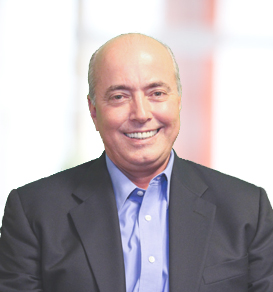 Richard Ricks
Founder of Silver Tree Consulting & Services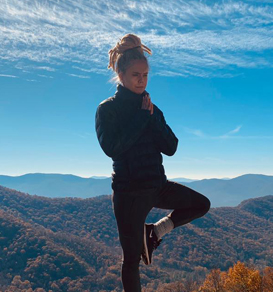 Melissa Ricks
Silver tree foundation Board of Directors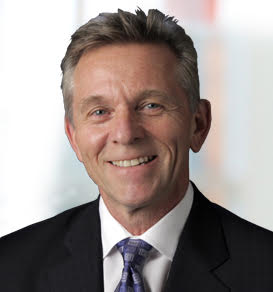 Tony Doye
Silver Tree EVP, Non-Profit Vertical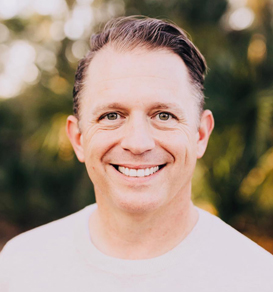 Pastor Todd Cullen
Silver tree foundation Board of Directors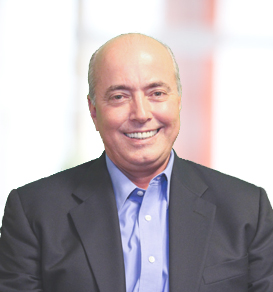 Richard Ricks is the founder of Silver Tree Consulting & Services, formed to serve and empower youth who are underserved because of the passion and life experiences of the Ricks family, including humble beginnings and a beautiful son and brother, Patrick, who was born with disabilities. Richard founded Silver Tree Consulting & Services in order to establish a foundation to donate 50% of its profits to this cause – a lifelong dream of Richard Ricks. He is responsible for the company's strategic plan, consulting partners and assuring client relationships are excellent. He is a highly accomplished information technology and services executive who has led many successful transformations. As previous CIO of Nortel Networks and president of many divisions of CSC's commercial businesses, he is recognized for his leadership in driving business, operations, and technology transformations that deliver excellent results – True Value. 
Richard received an Executive Business Diploma from Kenan-Flagler Business School at the University of North Carolina at Chapel Hill, and N.C. State University Mechanical Engineering. He received post-graduate training in negotiations from Harvard Business School. Richard is very involved in the community as an elder at his local church. He is married to Janice Ricks. They have two children, their son, who is with the Lord and Melissa Ricks.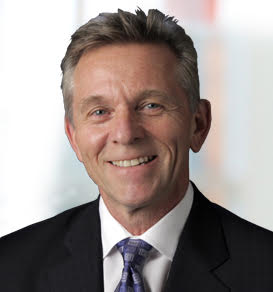 Tony Doye
Vice President and Treasurer
Tony Doye leads Silver Tree's solutions and services to the Non-Profit sector. Doye's career intersected with the executives of Silver Tree working together at Computer Sciences Corporation, Unisys and CompuCom before he began his work at Girl Scouts of the USA (GSUSA) and prior to Richard Ricks founding Silver Tree Services. The team is now back together making a difference for non-profits. Tony joined GSUSA in 2014 as its interim chief information officer and stepped into the chief operating officer position in April 2015. As COO, Tony led a team tasked with improving role clarity and accountability and that focused on the drivers of GSUSA's business, including diversification of revenue, fund development growth, enhancement of the customer experience, and the effective execution of GSUSA's strategic initiatives.

Backed by more than 25 years of management and customer service experience, prior to Girl Scouts Tony was CEO of CompuCom Systems, Inc., a leader in the IT outsourcing field. There he oversaw the corporate direction and strategy of the company as it advanced its mission of transforming the delivery of IT services. Before joining CompuCom in November 2012, Tony served as president and CEO of Fujitsu North America, where he was responsible for the North American outsourcing portfolio; and prior to that, he was president of global outsourcing and managed services for Unisys Corporation, driving growth in the company's outsourcing and infrastructure service businesses. Tony also spent ten years with Computer Sciences Corporation (CSC), where he held numerous global leadership roles in IT services, IT outsourcing, application outsourcing, and consulting services.

Tony began his career with IBM in a variety of customer service, services management, and global project executive roles spanning 20 years. His educational background includes completion of the Stanford University Graduate School of Business Executive Program, and he attended Cambridge University's management summer program for executives while working for IBM.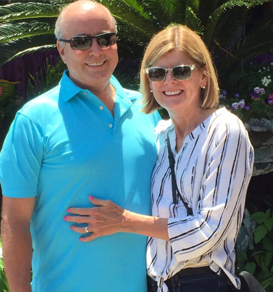 Janice Ricks
Board Members
Janice is the life partner and wife of Richard, and mother of Melissa Ricks Greer. She has been fundamental in enabling their shared dream of serving and creating opportunity for youth with special needs. She was the caregiver for their disabled son Patrick for his entire life and is quite familiar with the challenges youth who are disabled have in being given opportunity to use their awesome God-given gifts. As a constant volunteer at churches and non-profits, Janice demonstrates her servants heart continuously. She will play a key role in the assessment of grants and help guide the Foundation in how it can best serve the youth the foundation services.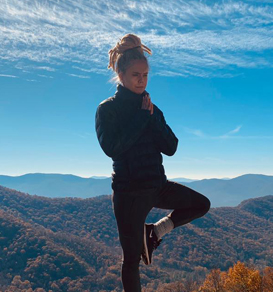 Melissa Ricks is the daughter of Richard and Janice Ricks. The foundation is very close to her heart. Growing up with a brother who was disabled was challenging for her and her parents. Witnessing the disadvantages her brother faced daily made her continually look outward to others who faced a lack of opportunity. As a result, she is very passionate about the foundation, as it not only gives back to the community – offering youth opportunities not available to them – but also equips and empowers them.
Melissa lives in Durham County, North Carolina with her rescue dog, Bella. She manages a yoga studio in Fuquay-Varina and is an office administrator at Silver Tree Consulting & Services. She fell in love with yoga at 15 years old. Fitness is as a way of life for her, whether it is yoga, weightlifting, hiking or other activities outside, especially with Bella.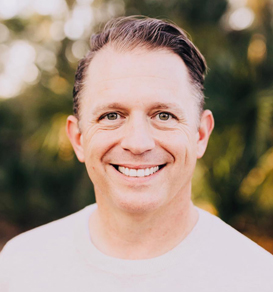 Pastor Todd Cullen
Board Members
Pastor Todd serves on the Silver Tree Foundation to help provide young people with a greater opportunity for achievement and success in life. He grew up in Stone Mountain, Georgia, where at the age of 16 he realized that God wanted him to be in full-time ministry. He attended Liberty University and graduated with a Bachelor's Degree in Political Science. Todd and Cynthia met at LU and  were married in 1995. Todd did not begin in full-time ministry till years later after college and really struggled to understand what God's plan was for his life.
He had the opportunity to work as a consultant for John Maxwell in the late 90's which helped him understand the needs of the local church. God used this experience to instill a passion for local church ministry within him. He started in full-time ministry in 2002 as the Small Groups Pastor at NorthStar Church in Kennesaw, Georgia where Cynthia was already serving as the Worship Director.
In 2005, Todd and Cynthia felt led to move to New York City to plant a church in Manhattan with a team of people called the Gallery Church. It was his spiritual mentor and former youth pastor, Jeff Cranston, who asked Todd and Cynthia to move to Hilton Head Island to plant a new campus of LowCountry Community Church in 2007.  LCC birthed this campus in 2011 and Hilton Head Island Community Church became its own independent congregation.  At this time, Todd is completing his Masters of Arts in Ministry at Gordon-Conwell Theological Seminary.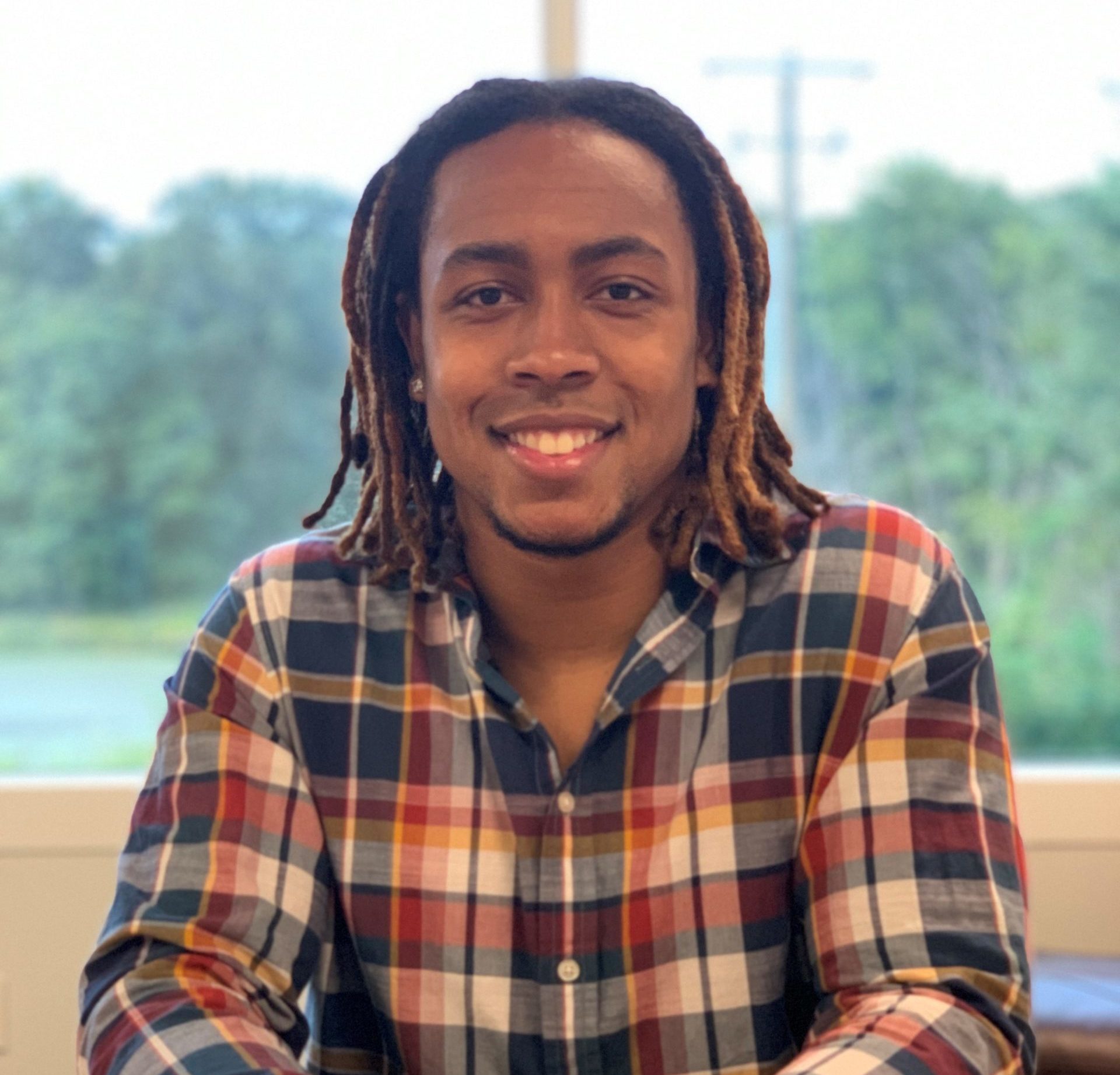 Taylor Boose
Executive Administrator
Taylor Boose was selected as Silver Tree Foundation's Executive Administrator due to his life experiences that have inspired him to help youth who dream and have a passion to create opportunities for themselves.  Taylor played running back on a full-scholarship at the University of Cincinnati for four years and graduated with a Bachelor's Degree in Criminal Justice. Growing up he supported his Mother greatly, loving and caring for his younger brother, Brady, who has autism. In addition, he was a college intern with Boys Hope Girls Hope, serving the non-profit to help nurture and guide motivated young people in need to become well-educated, career-ready men and women for others. These experiences have given him a broad perspective in life.  Taylor currently lives in Centreville, Virginia, where he shares his home with Queen, his sweet pup. His home is close to his Mother and brother Brady to continue to be there when he is needed.